On February 27 I will participate in the seminar Listen to the Trees and Talk with the Flowers at Moderna Museet in Malmö together with artist Christine Ödlund and artist and sustainability scientist Diego Galafassi. We will talk about and discuss such things as empathy, anthropomorphism and communication in relation to other species and the plant world. The seminar is held as part of the exhibition Sensing Nature from Within.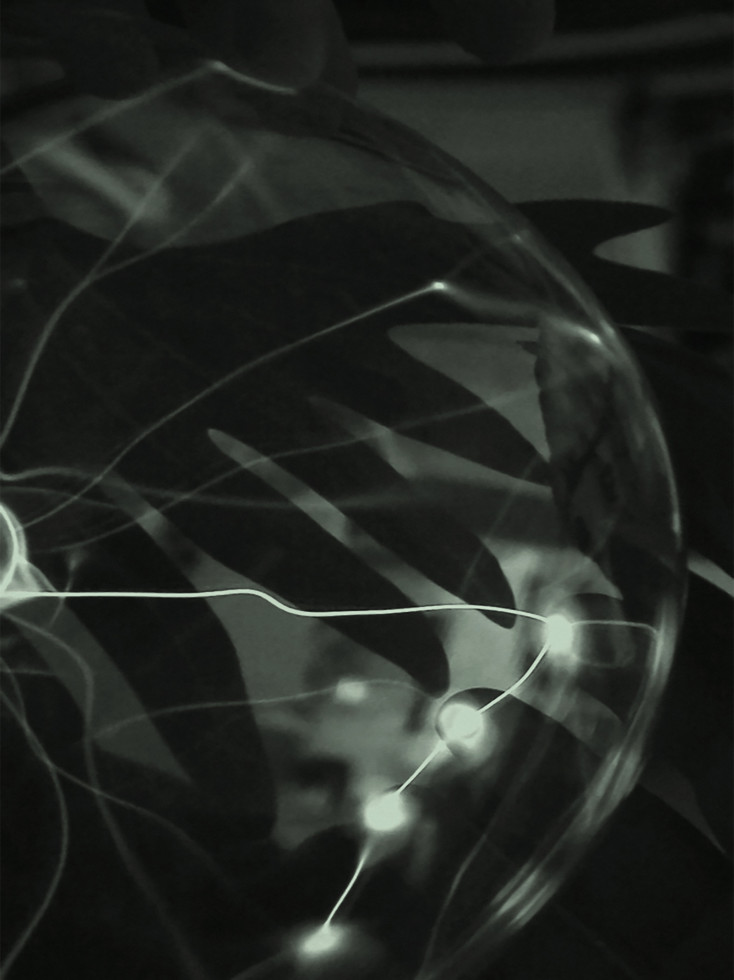 From the website of Moderna Museet:
SENSING NATURE FROM WITHIN: LISTEN TO THE TREES AND TALK WITH THE FLOWERS
The project Sensing Nature from Within is part international art exhibition featuring 12 artists and artist groups, part extensive program of lectures, talks, and performances.
This third seminar will focus on how we can develop more empathetic relationships with other species. And is it possible, that we could eventually overcome language barriers between human and plant? The growing recognition of non-human intelligence and emotion, opens up new possibilities. The seminar begins with three lectures followed by a moderated discussion between seminar participants and the audience. If you like to continue the discussions, our cafe is open for happy hour after the seminar.
EvaMarie Lindahl: Visual artist and PhD student in artistic research and critical animal studies at the Centre for Human Animal Studies at Edge Hill University, UK. Her research driven art projects are situated in the intersection of Critical Animal Studies, the visual arts and activism. hrough her projects, Lindahl is recurrently questioning the writing of art history from an anthropocentric and patriarchal position by correcting, re-writing and imagining new (art) histories. At the seminar she will talk about artists' responsibility towards other animals and anthropomorphism as an opportunity for shifting power and artistic method.
Christine Ödlund: Artist with a longstanding interest in non-human intelligence and language barriers between plants and humans.
Anna-Karin Borg-Karlson: Professor emerita at KTH Royal Institute of Technology, Department of Chemistry. Has headed a group of ecological chemistry researchers, studying how plants and insects interact on a chemical level.
Moderator: Diego Galafassi. Artist and Sustainability Researcher at Lund University. Involved in the research project Art4SDG which examines the role of art-based methods for reaching the UN's Sustainable Development Goals.
SEMINAR, TALK AND AFTER WORK, 27.2 2020, MALMÖ