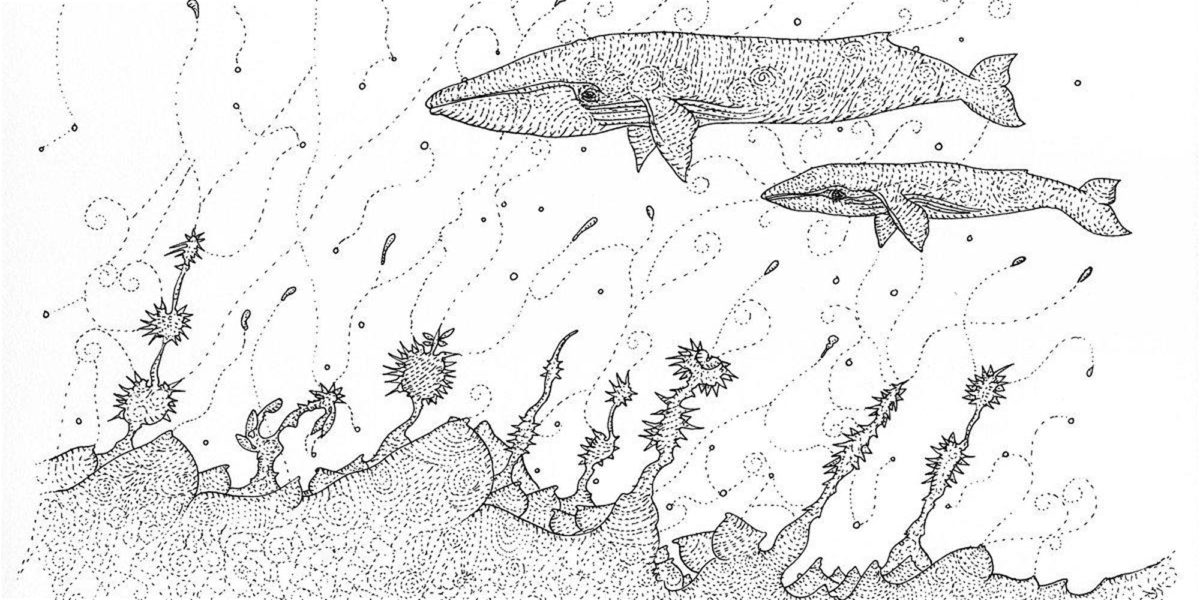 CANCELED PARTICIPATION DUE TO CORONA VIRUS
For the exhibition And Say the Animal Responded? at FACT in Liverpool I am invited to talk on art's responsibility towards other animals than humans. The panel will be a discussion between me and artist Kuai Shen chaired by Maitreyi Maheshwari.
FACT is diving deep into the theme of non-human animals throughout the spring of 2020. I am looking very much forward to follow their program. Check it out here.

FACT (film, art and creative technology)
Spring Assembly
March 19 2020
Liverpool