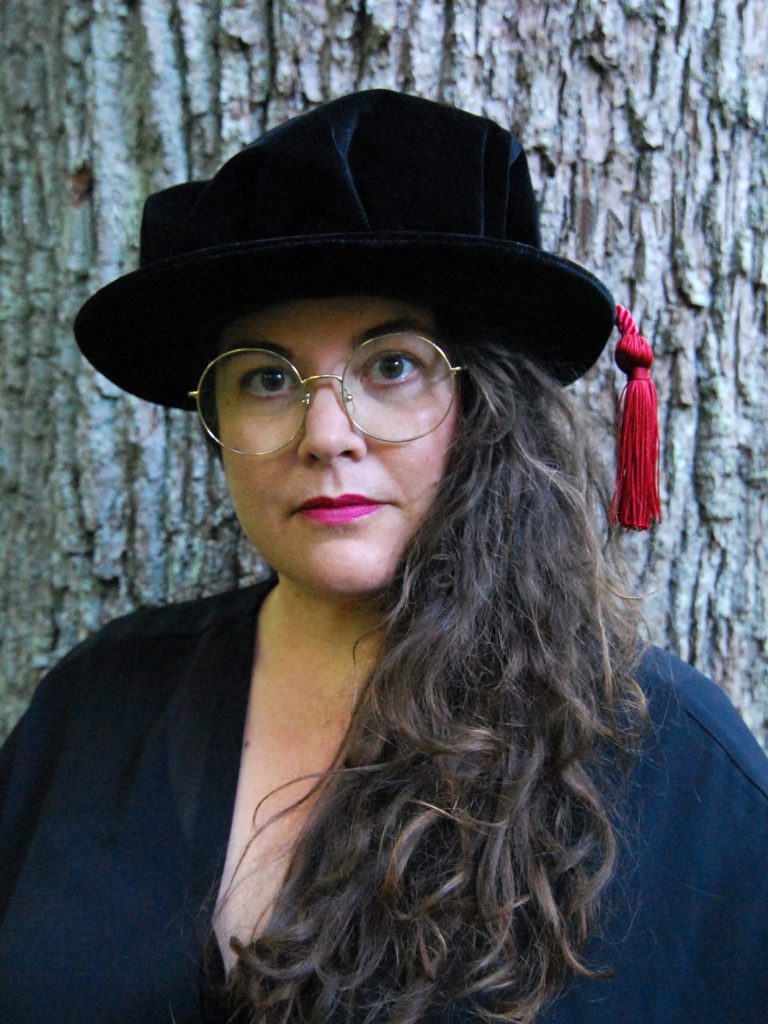 It's official! This summer I defended my thesis and today the results were announced! I have now, after seven years of work, finalised my doctoral studies in artistic research within the field of critical animal studies at Edge Hill University.

You can now visit the updated page for the entire research project titled Resistance within the Museum Fauna – Challenging Anthropocentrism through Counter Art Histories and Non-Human Narratives. Read the abstract, have a look at the artworks or download the full thesis as a pdf. In a couple of months the thesis will be transformed into a more reader friendly version, but will always be free to access digitally.

What a ride! And thank you everyone who have supported me through this.