The Artist Named Me Nero is a video work about the lion Nero, caged by the French animal painter Rosa Bonheur at her castle in Fontainebleau and portrayed in several of her paintings. The video tells of an alternative history of the paintings of Nero, from the perspective and life of Nero himself.
For viewing of the entire video, length 5:39 min, please get in touch for password and link.
What is it like, as a non-human animal, to be part of the history of art and its production system, that often seem to build upon oppression and violence towards the ones not human? What happens if we refuse to read the once living, and portrayed, symbolically and instead focus on their relationships and agency?
The video brings forward the imagined experiences and dreams of Nero, by telling a less anthropocentric version of history while using anthropomorphism and empathy as methods to imagine these new experiences.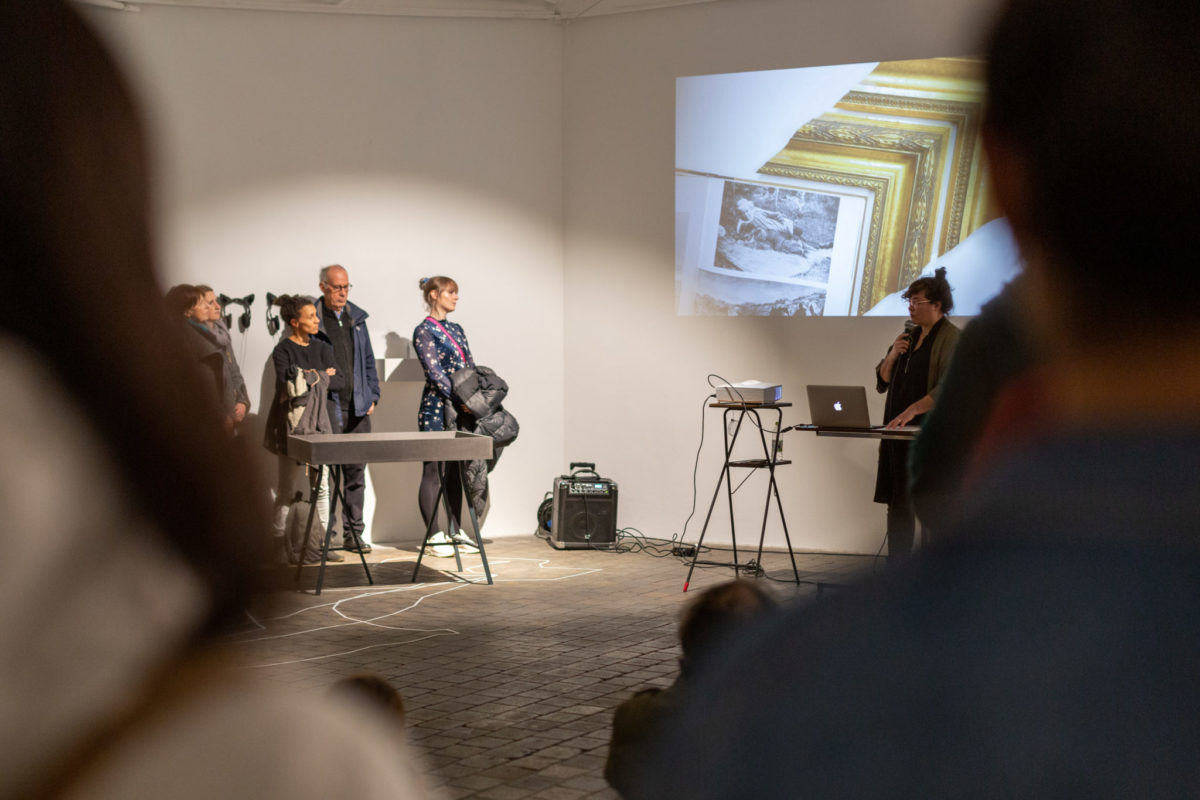 The Artist Named Me Nero has also been performed as a live presentation and opening performance for the exhibition Goodbye Cruel World it's Over at Weltkunstzimmer, Düsseldorf.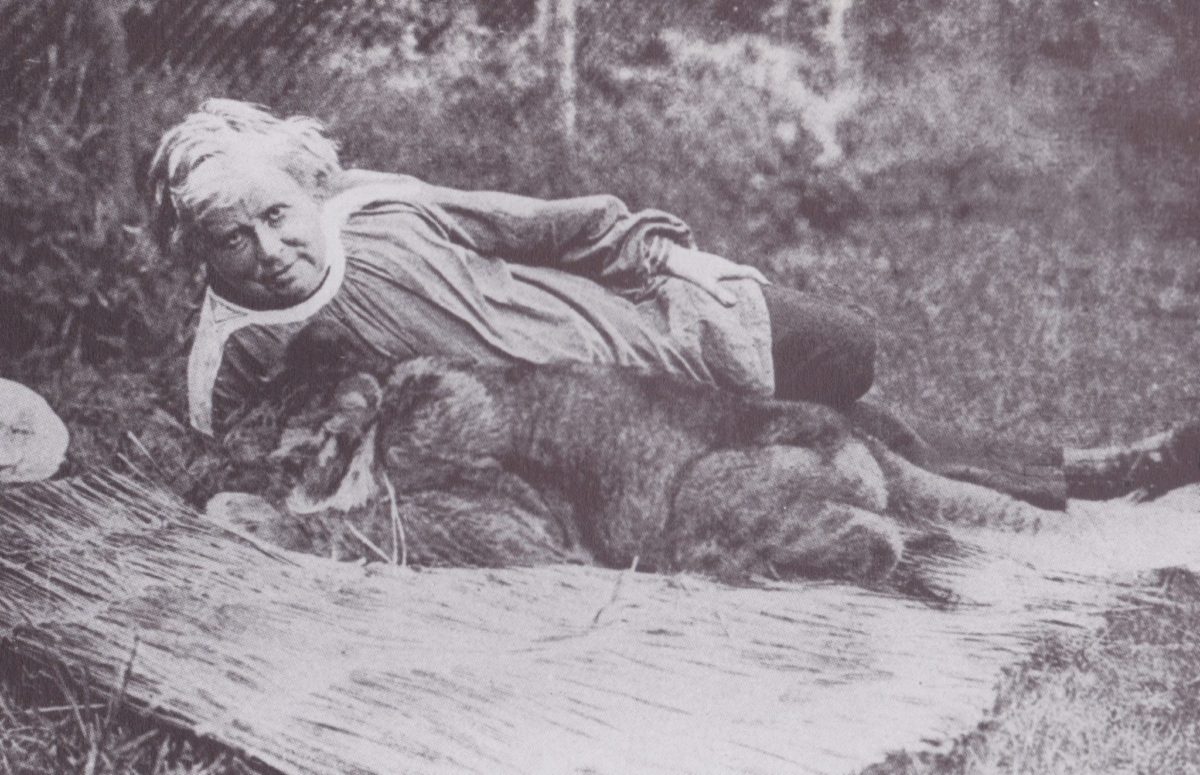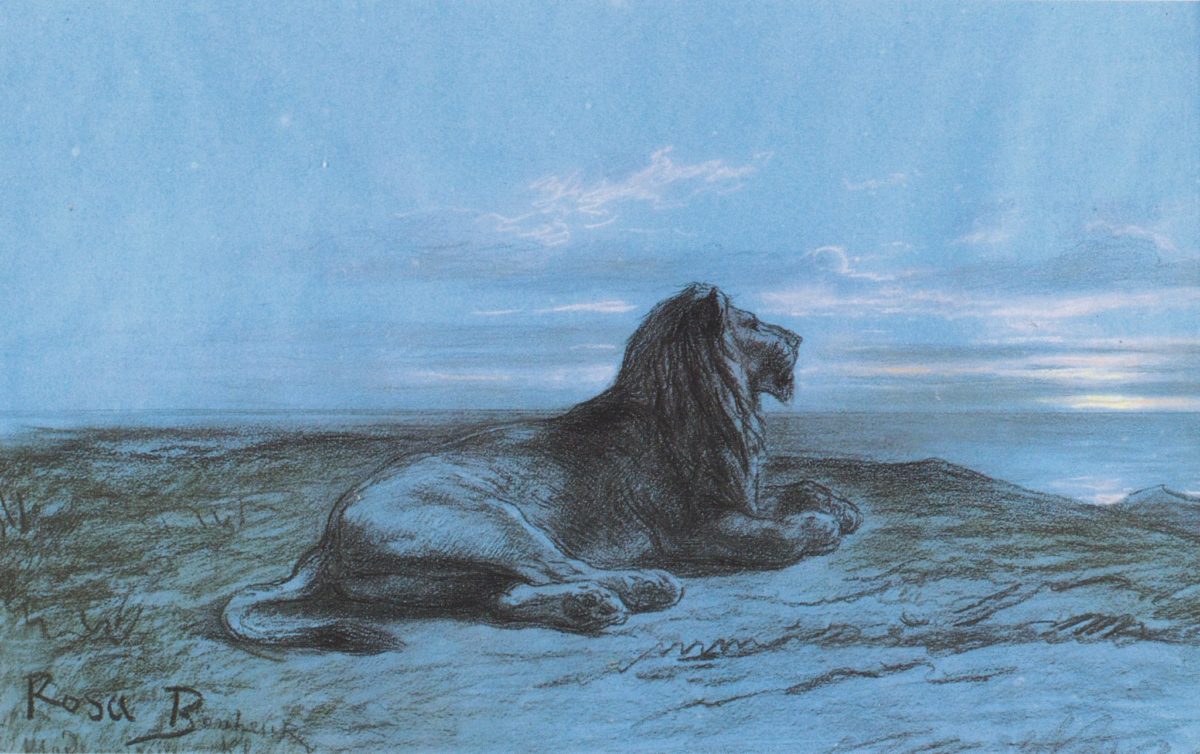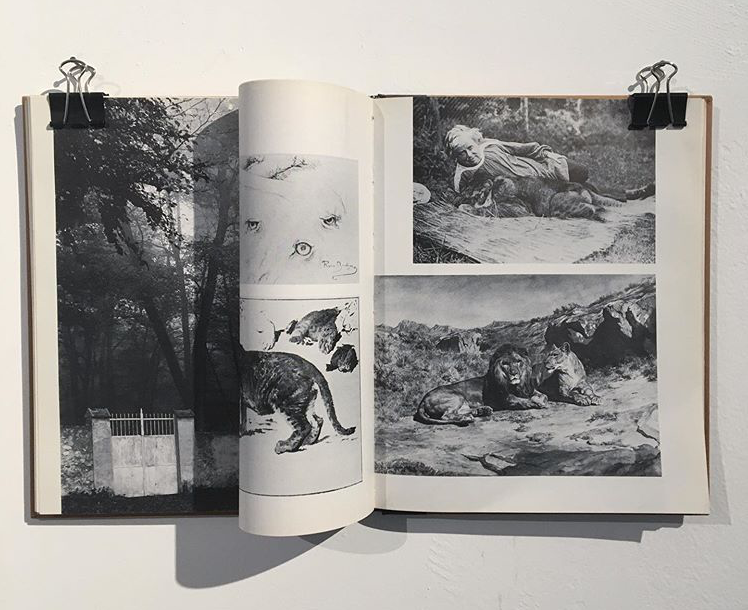 A special thanks to Konsthallen at Falsterbo Strandbad and Julius Dahlström for supporting the production of the work, and Weltkunstzimmer for inviting me to transform it all into a live performance.