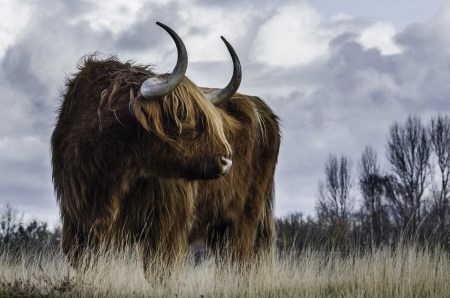 For the 5th European Conference for Critical Animal Studies I will do a presentation of the work The Choir of Isaac van Amburgh and his Animals, that is a part of my doctoral project Re-Framing the Non-Human Animal in Art Production. I will also, in collaboration with the Art Collection of Lund University, do a guided tour of some of the artworks that inhabits The Old Bishops House.
If you want to join for the presentation or the guided tour, please let me know.
The conference takes place in Lund October 26-28. The presentation takes place during panel 12 at 14.45 on Friday, and the tour is scheduled directly afterwards.
The 5th European Conference for Critical Animal Studies
NONHUMAN ANIMALS IN SOCIETY:
EXPLORING NEW PATHWAYS FOR RESISTANCE, CHANGE AND ACCOMODATION
International conference at Lund University, the Pufendorf Institute
Hosted by the European Association for Critical Animal Studies
The 26th to 28th of October 2017
Keynote Speakers:
• Zipporah Weisberg, independent scholar
• Volker Sommer, professor of Evolutionary Anthropology.
• Erika Cudworth, professor of Feminist Animal Studies
• Jo-Anne McArthur, photojournalist, author and educator
The 5th European Critical Animal Studies Conference Selection Committee:
Jana Daron Canavan
Tobias Linné
Leonie Bossert
Marie Leth-Espensen
Iselin Gambert
EvaMarie Lindahl