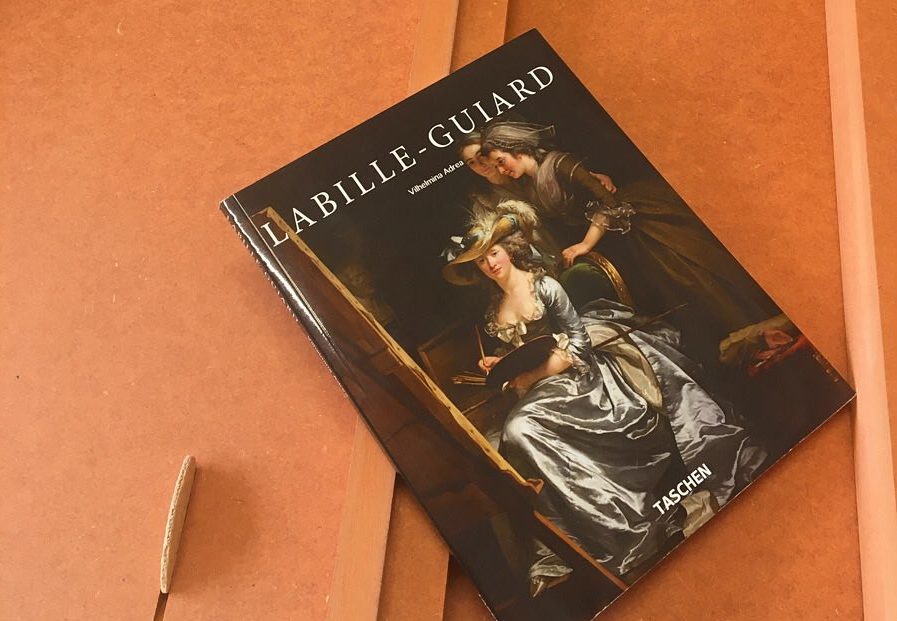 For the CHART Art Fair SPECTA Gallery will display the project About: The Blank Pages. The Gallery will be open in relation to the art fair 28 – 30 August and you are most welcome to come by and browse the 200 books that are part of the project.

Ditte and I will be at SPECTA for a talk 12.00 on the 30th. More information will be available soon.


This year CHART Art Fair 2020 will launch a new de-centred format taking place across all Nordic capitals presenting only women artists. Read more about it here.


CHART Art Fair at SPECTA Gallery
28-30 August
Peder Skrams Gade 13
Copenhagen